Collision Repair Center Basics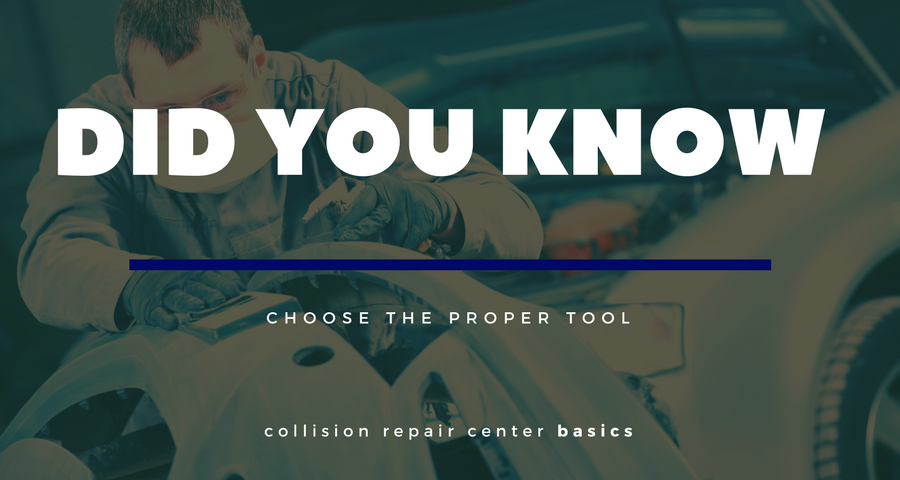 Choose the Proper Tool
DA sanders are made with different orbits to achieve different results.
3/8″ Orbit sanders are best for coarse sanding and heavy material removal.
3/16″ Can be used for most body shop applications and the coarsest paint shop applications.
3/32″ Can be used for most paint shop applications and all machine sanding on new finishes.