Air Conditioning: The New Cool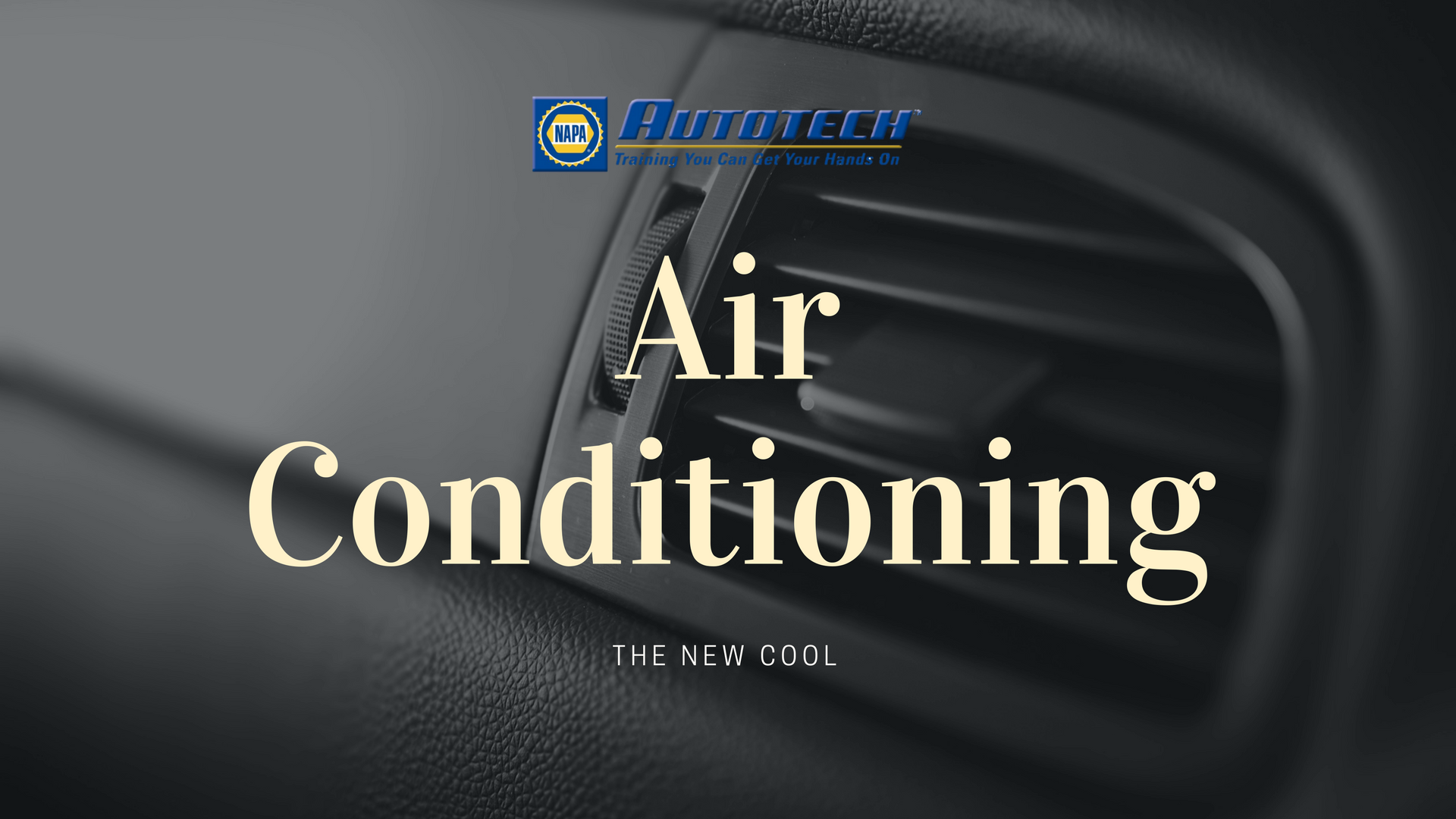 With today's new refrigerants and critical capacity, ultra-efficient systems techs will need enhanced knowledge and procedures. This class will offer updated information about 1234YF and specialized components used on these vehicles. New SAE J specifications and new tools and equipment required to service these systems including problem solving products are discussed in the class. Additional topics are Sec. 609 certification requirements, new technologies for start stop applications, operation and diagnosis of each component in the AC system, leak detection advancements, new blower motor variable speed operation, scan tool diagnostics, temperature and performance testing. Learn how to diagnose today's electronically controlled viscous fan clutches and variable displacement compressors.
1234YF changes, U.S. integration
Variable Displacement Compressors date, diagnostics and more
Complete system operation
Dynamic pressure and temperature testing
Case study proof of testing techniques
New compressor and PCM strategies mean new diagnostic processes. Shop owners, managers, service advisors and technicians will all benefit from attending this class. Don't fall behind, be sure to attend and get some NAPA Know How!
Dinner will be provided. All attendees are eligible for door prizes!
Pick Your Class!
Contact your local NAPA to sign up.
| | | |
| --- | --- | --- |
| Date: Tuesday, March 13th | Date: Wednesday, March 14th | Date: Thursday, March 15th |
| Time: 6-9pm | Time: 6-9pm | Time: 6-9pm |
| Location: | Location: | Location: |
| Odessa College -Williams Hall | West Texas Training Center | Al's Mesquite Grill |
| 2714 Robertson | 3501 N US Hwy 67 |  4801 Buffalo Gap Rd |
| Odessa, Tx | San Angelo, Tx | Abilene, Tx |
| Price: $100 individual, $50 for each additional attendee | Price: $100 individual, $50 for each additional attendee | Price: $100 individual, $50 for each additional attendee |
| OR | OR | OR |
| Shop Pass (for shops sending 5 or more) $300 | Shop Pass (for shops sending 5 or more) $300 | Shop Pass (for shops sending 5 or more) $300 |